Give Me More
Let's talk Gifts!  One of the perks of working at Lola's is that I get to sample some amazing products! Two of my new favorites are currently featured in Vogue and Lucky Magazine (respectively)  Santa Maria di Novella Lavender Scented Tablets and Voluspa Travel Candle. Both of these lovelies are great gifts for a special lady in your life, or of course, yourself!  These are some amazing products that I am sure I would have happened upon eventually, but thanks to Mariana, they are living in my house right now…
What lovely lady and her coffee table doesn't need a Pictorial Webster's Dictionary, A Visual Dictionary of Curiosities. This book is a fantastic gift for those people who love to strike up a conversation.  I would absolutely have this on my coffee table and have everyone take a look through it.  I am sure that many hours would be lost to this beautifully illustrated treasure trove.  It was beautifully restored and arranged for anyone from art lovers to historians. As seen in Daily Candy's 20 Holiday Gift Ideas for Girls!
Make sure you pop into Lola's today for all your holiday gift giving needs!!  The Lolettes are always on hand to make suggestions also, if you are stumped!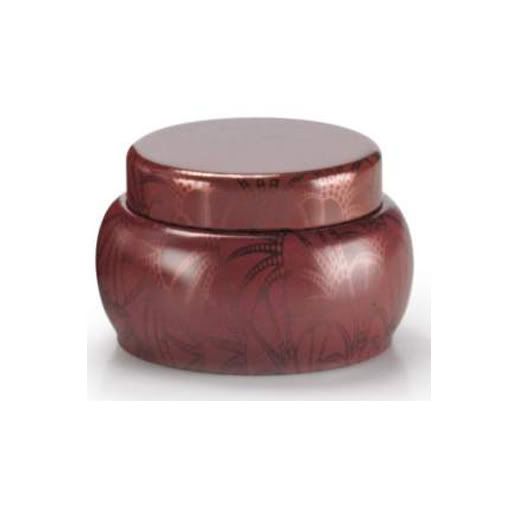 Tags: Body Products, Candles, Chanukka, Christmas, Gifts, Holiday, Sachet, Santa Maria Di Novella, Voluspa, Wax Tablets
You can follow any responses to this entry through the RSS 2.0 feed. You can leave a response, or trackback from your own site.